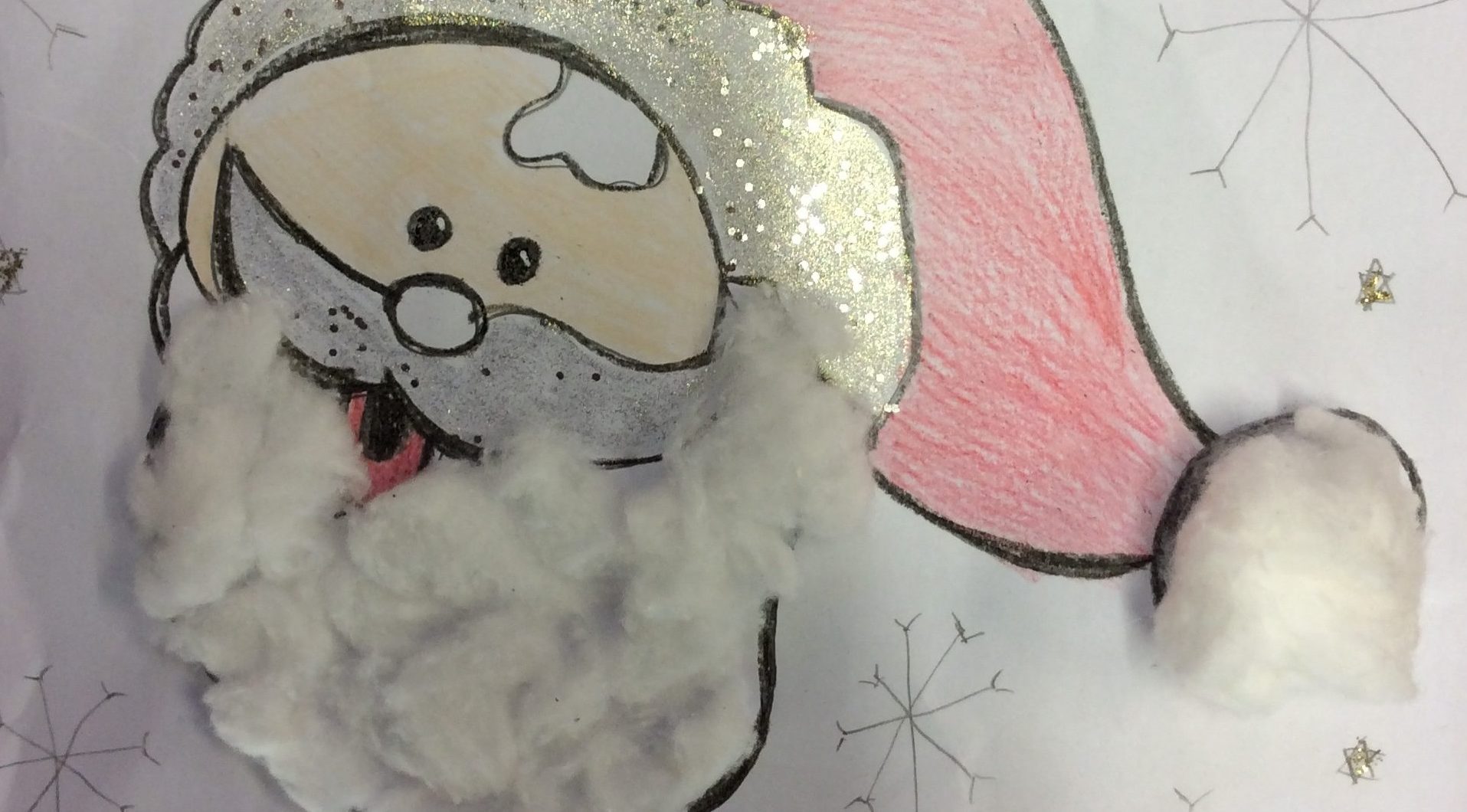 Christmas Concert Start Times
There's been some confusion over the timing of Wednesday 06th December's Christmas Concert, so we wanted to put minds at rest and clarify when it starts. The performers arrive at the venue at 6.00pm, but the performance itself doesn't begin until 6.30pm. We apologise for any inconvenience!
We hope to see you there.