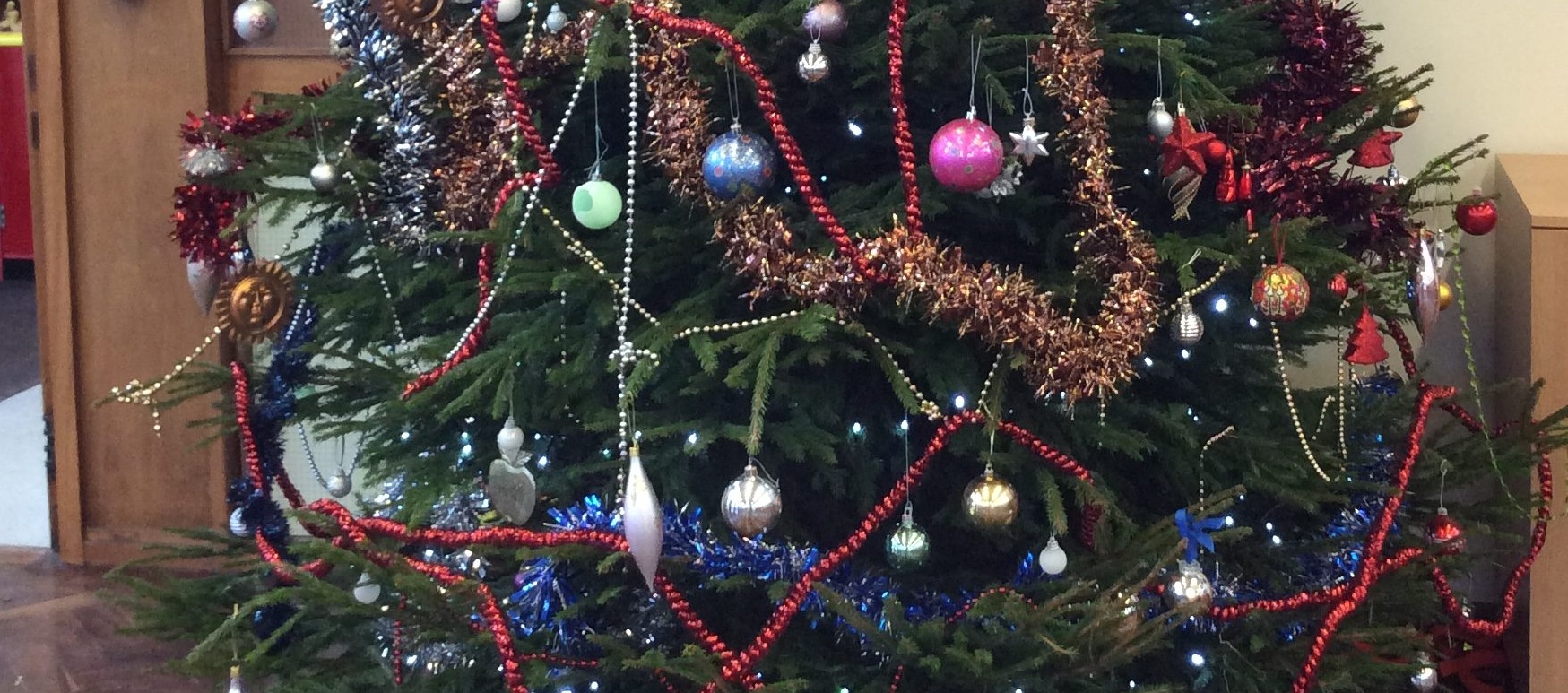 The KS1/Foundation Nativity
It's beginning to feel a lot like Christmas here at school, but the festive season wouldn't be complete without our KS1/Foundation Nativity. Parents and carers will get a chance to see it on Tuesday 12th, Wednesday 13th, or Thursday 14th of this week.
The audience can take their seats in our KS2 hall each day from 1.45pm, and the show begins at 2pm. We hope to see you there!