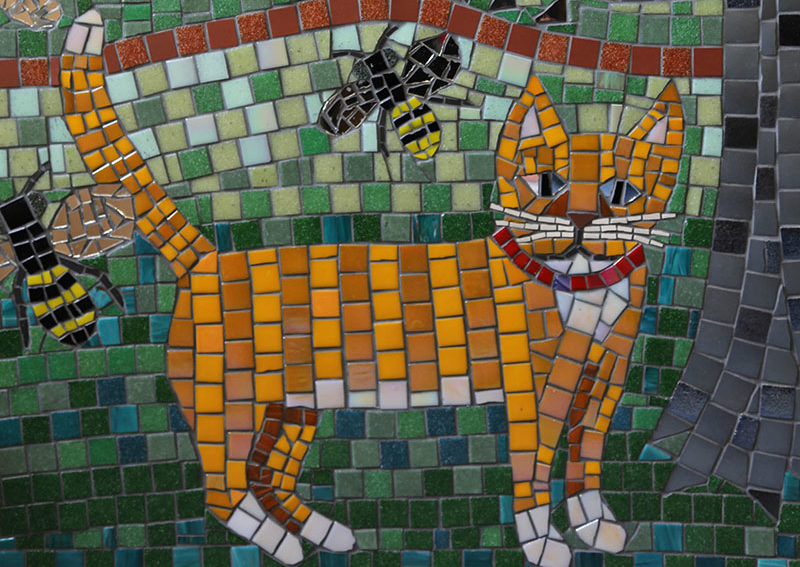 Sports Day Song 2018 – A Letter to Parents
Dear parents/carers,
With only two weeks to go until Sports Day, your children are singing their hearts out and learning some funky dance moves for our new Sports Day Song – This is Me. This year we would like to include the whole school community and have written a verse especially for parents and teachers.
If you would like to be part of the parent choir and sing to your child please attend one or both of the grown up rehearsals below.
Tuesday 12th June at 3pm – 3.20pm in the Berryfield Hall
Thursday 21st June at 8.40am – 9.00am in the Berryfield Hall
The winning house on Sports Day is always a very close race and this year you have the opportunity to support your child's house and earn some house points. Points will be awarded to parents who dress up in their child's house team colours and sing with enthusiasm and energy! You are an incredible supportive team of parents and we can't wait for you to be part of the Christ Church Sports Day Song 2018.
Kind regards,
Miss Brown and Mrs Brown