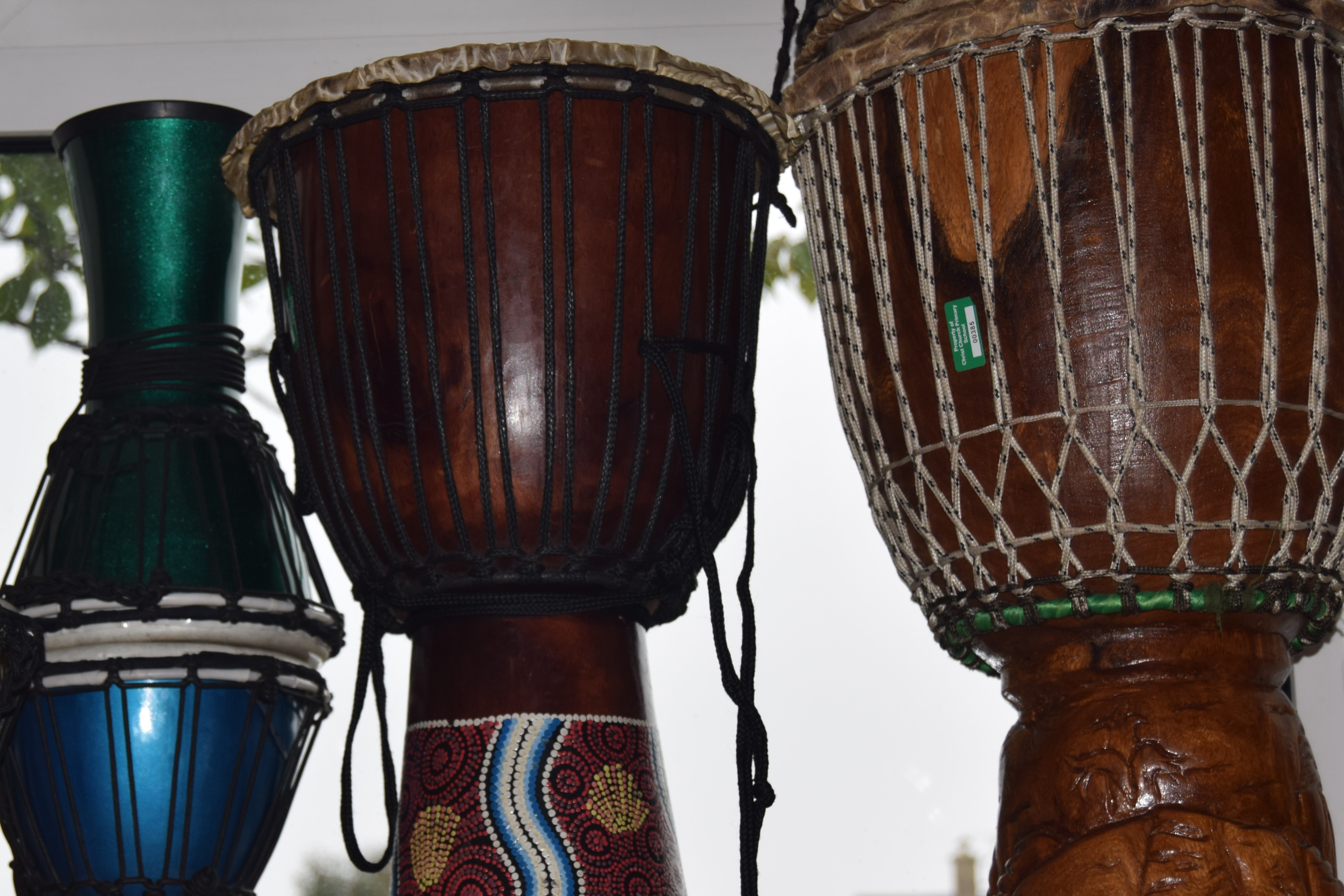 Success for the Spring Concert
A huge well done to all the children who performed in our Spring Concert earlier this March. The Young Musicians and CC Choir took to the stage with solos, instrumentals, African drumming, and plenty of singing. In short, it was an amazing night they should be proud of! Besides being tremendously enjoyable, it also highlighted a wealth of talent from across the school.
Likewise, the CC Mini-Singers did a fantastic job when they put on a show of their own earlier in the afternoon. It was a real treat for everyone present.
Thank you so much to those who came along and supported the children. Similarly, thank you to Mrs. Taylor for organising the both events!
If you're interested in your child joining one of our music clubs, click here to visit the Music web-page. Alternatively, click here to see more pictures from the night!