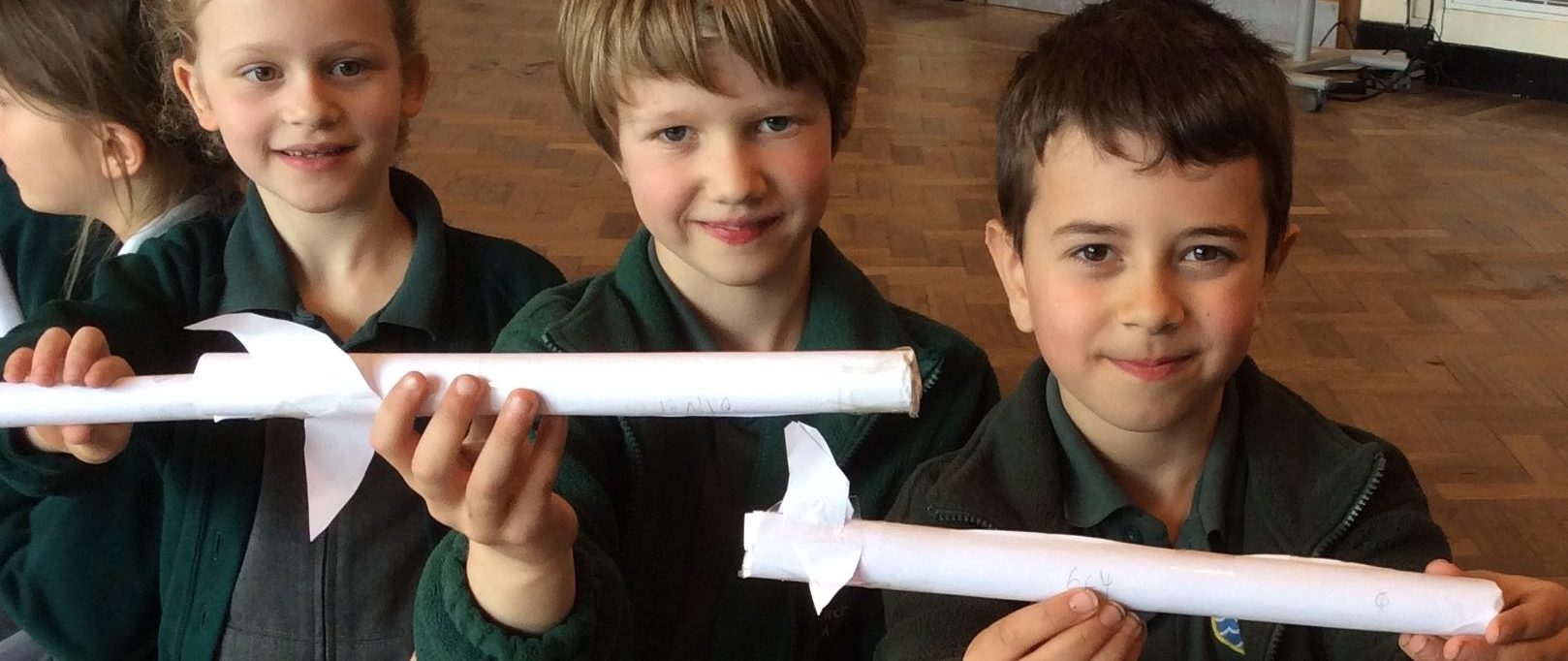 STEM Week 2018
What an amazing week! Walking around the school and spending time in the classroom with our visitors has been a real privilege. STEM week proves itself to be another successful venture. Around the school we have experienced liquid nitrogen, been into space, built bridges, made robots, tested river water for pollution, made paper aeroplanes, and been part of a PhD project.
I would like to thank all of the adults who have volunteered and supported our STEM week: Dr Fenner; Dr Shermer; Mr Revill; Mrs Kirtley; Dr Olivier; Mrs Moyser & Mrs Goddard; Mr Hubbard & Amelia Hubbard; Mr Weston & Mr Squire; Mrs Thomas; Mr Warner, Loopy Computing; GBM computers; Wessex Water; Blood Hound Car team; Build a Bot; the Science Team at St. Laurence School; Bath University; and the Bristol University team led by Dr Hinton aka Mrs Pick.
Thank you very much to everyone involved. The children had an wonderful time.
Neil Baker
Headteacher
---
You can see some pictures from our week below. Alternatively, click here to visit our full gallery!