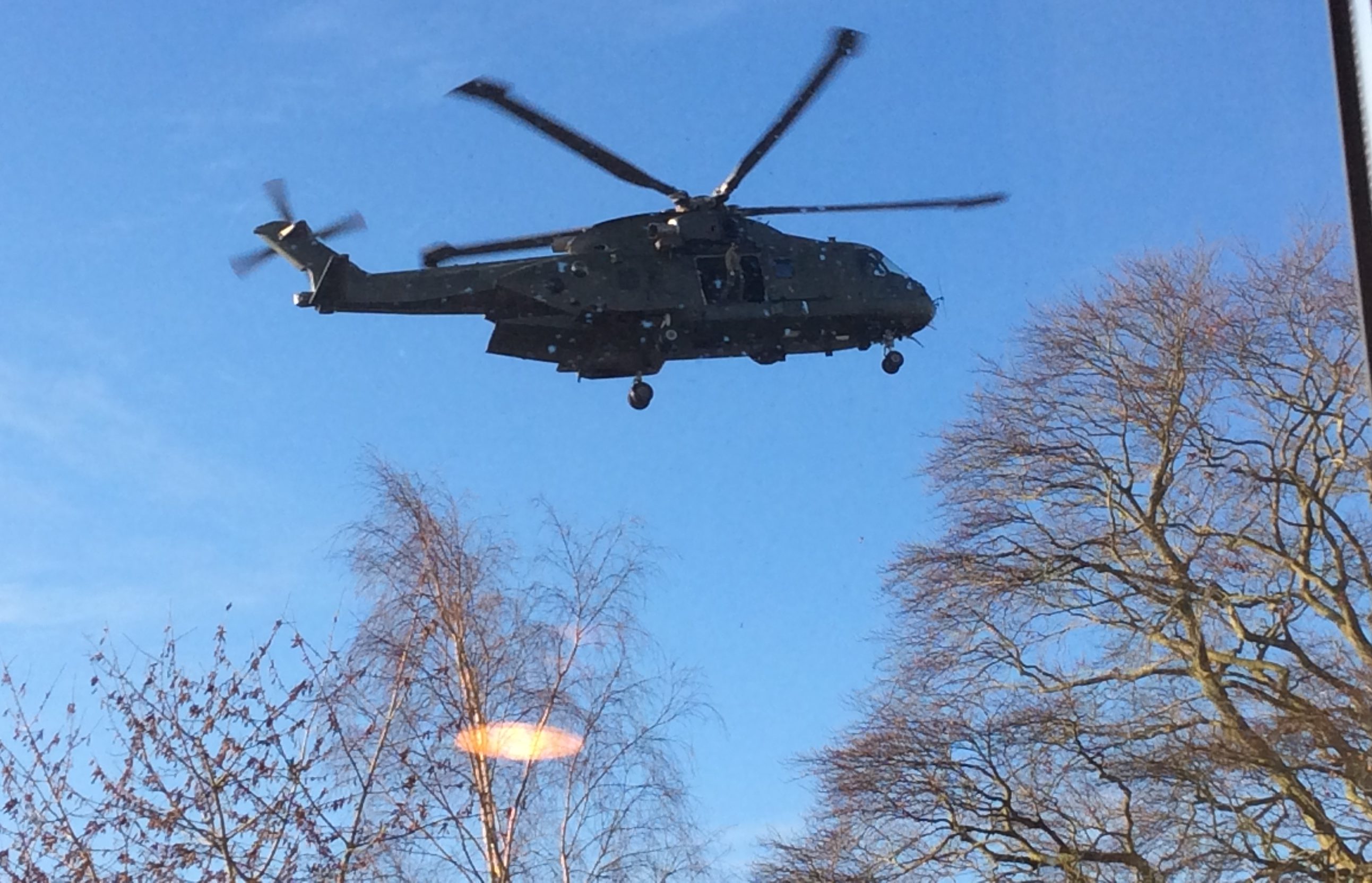 STEM Week Reloaded
STEM Week is back at the end of this term! But what does that mean? 'STEM' stands for Science, Technology, Engineering, and Maths, so we'll be celebrating those skills from Monday 26th March to Thursday 29th March. Please do get in touch if you (or anybody you know) have a background in STEM –  we'd like to offer as many workshops, presentations, and experiences as possible.
Whatever your specialism or experience with children, there will be something that you can do!
Contact helen.rutt@christchurch.wilts.sch.uk for more information or to offer your services.
STEM Week 2016 Included: Robots, bridges, aeroplanes, a helicopter, coding, 'The Bloodhound', healthy eating, sewage soup, the human body, and much, much more.