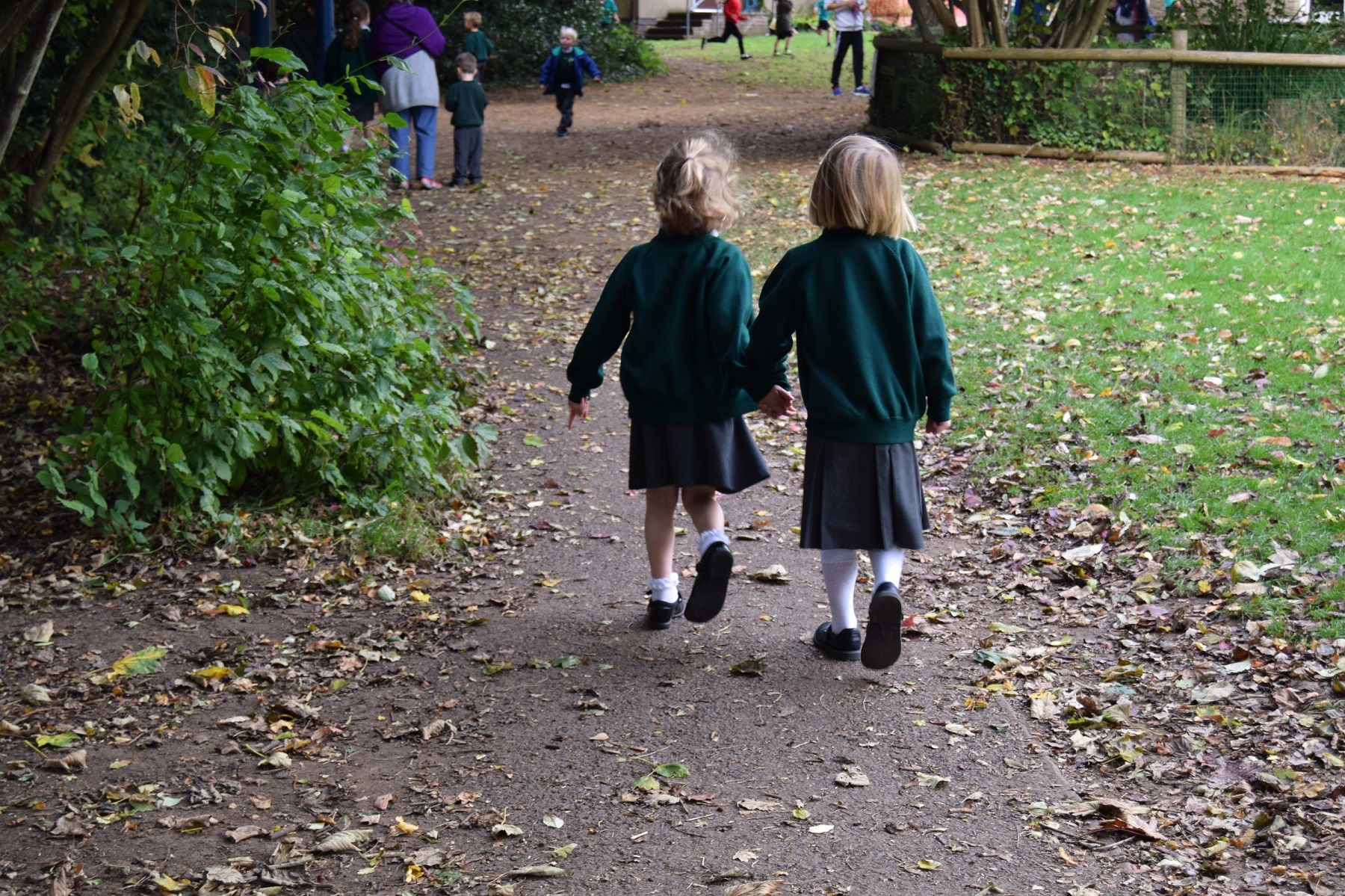 What's Happening at School in Terms 3 & 4?
With 2018 off to a good start and our academic year almost halfway over, it seemed like a great opportunity to remind everyone of what's happening in school over the next few months. We've listed some of the biggest events from Terms 3 and 4 below.
For more, make sure you visit our Calendar by clicking on this link.
Term 3
Tuesday 06th February: Young Voices go to the O2 Arena
Wednesday 07th February: Christ Church perform in the Dance Festival at Bath

Owl class art gallery/animation workshop (3.20pm-4.20pm)

Thursday 08th February: Badger class art gallery/animation workshop (3.20pm-4.20pm)
Friday 09th February: Term 3 ends
---
Term 4
Monday 19th February: INSET day – school is closed to children
Tuesday 20th February: Term 4 begins
Friday 09th March: Joint Year 1 Collective Worship
Wednesday 14th March: FOCCS open meeting (8pm)
Friday 16th March: Records of Achievement go home

Rabbit class Collective Worship

Tuesday 20th March: Parent/teacher consultations

Foundation performance for parents

Thursday 22nd March: Parent/teacher consultations

Foundation performance for parents

Monday 26th – Thursday 29th March: STEM week (a celebration of Science, Technology, Engineering and Maths)
Thursday 29th March: End of Term 4
Saturday 31st March: FOCCS Easter egg hunt