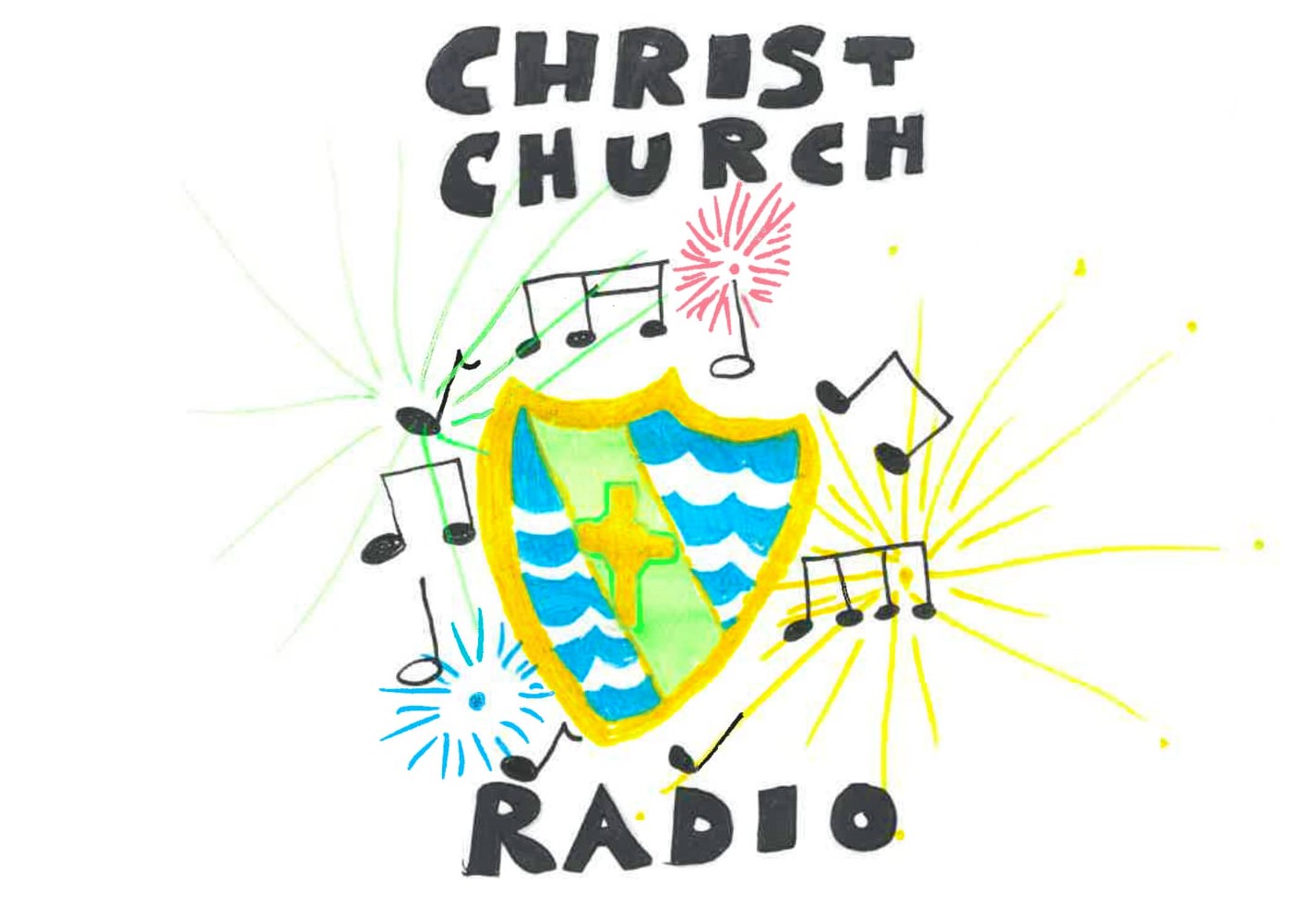 The Winning Radio Station Logo
After getting our brand-new radio station courtesy of FOCCS, the only thing left to do was give it an eye-catching logo that would do the show justice.
Thank you to everyone who got involved.
We had many fantastic entries but eventually settled on the one below by a Year 4 child. The explosion of colour and bubble-writing makes it exactly the kind of inviting, fun picture we wanted.Well done!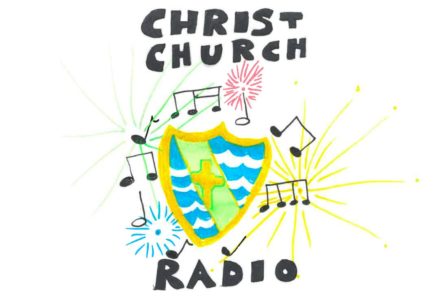 ---
You can visit our Radio Station page by clicking here. Alternatively, visit our dedicated Soundcloud page by clicking on this link.