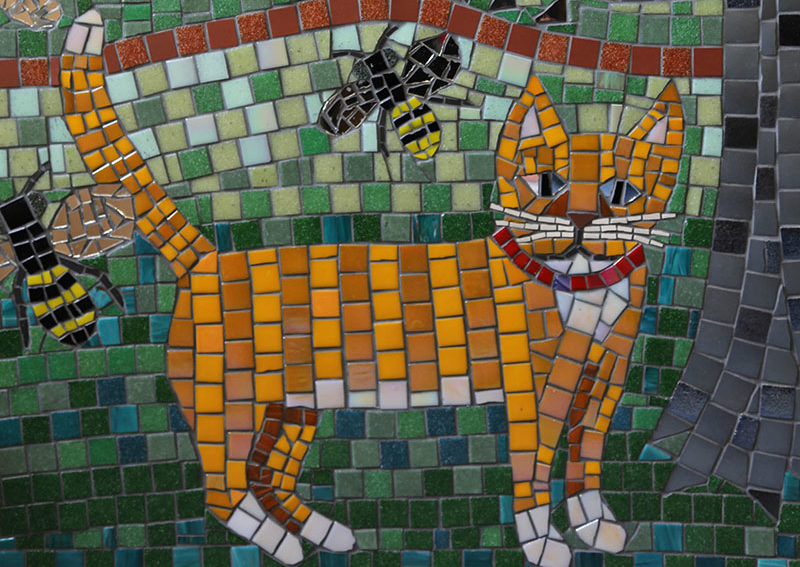 After School Clubs (September – December 2018)
With a new year comes new clubs, and we now have a full list available for parents and carers. As always, we're running a large number of activities for children during and after school; these provide additional opportunities for everyone in music, arts, and sports.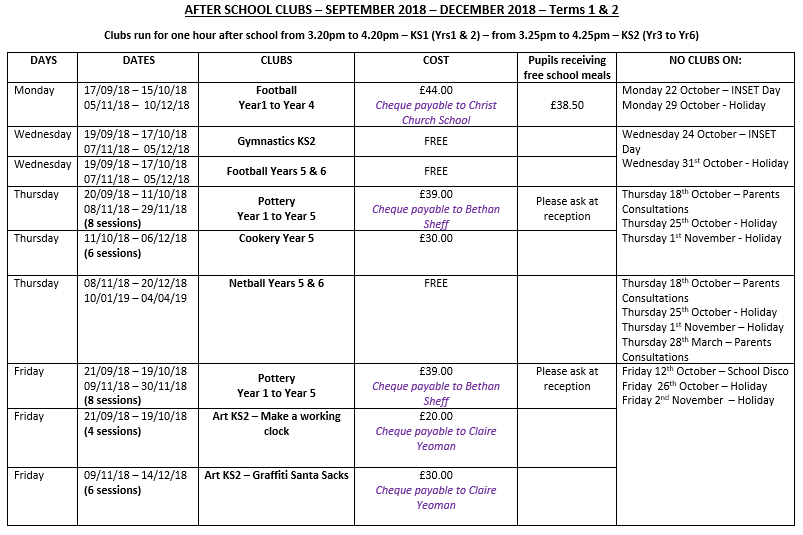 For more details, terms/conditions, and useful information about booking, please click here:
After School Clubs Letter (September – December 2018)
All our clubs are run by school staff who give up their time voluntarily or instructors from outside of school. Thank you to them for making this possible.