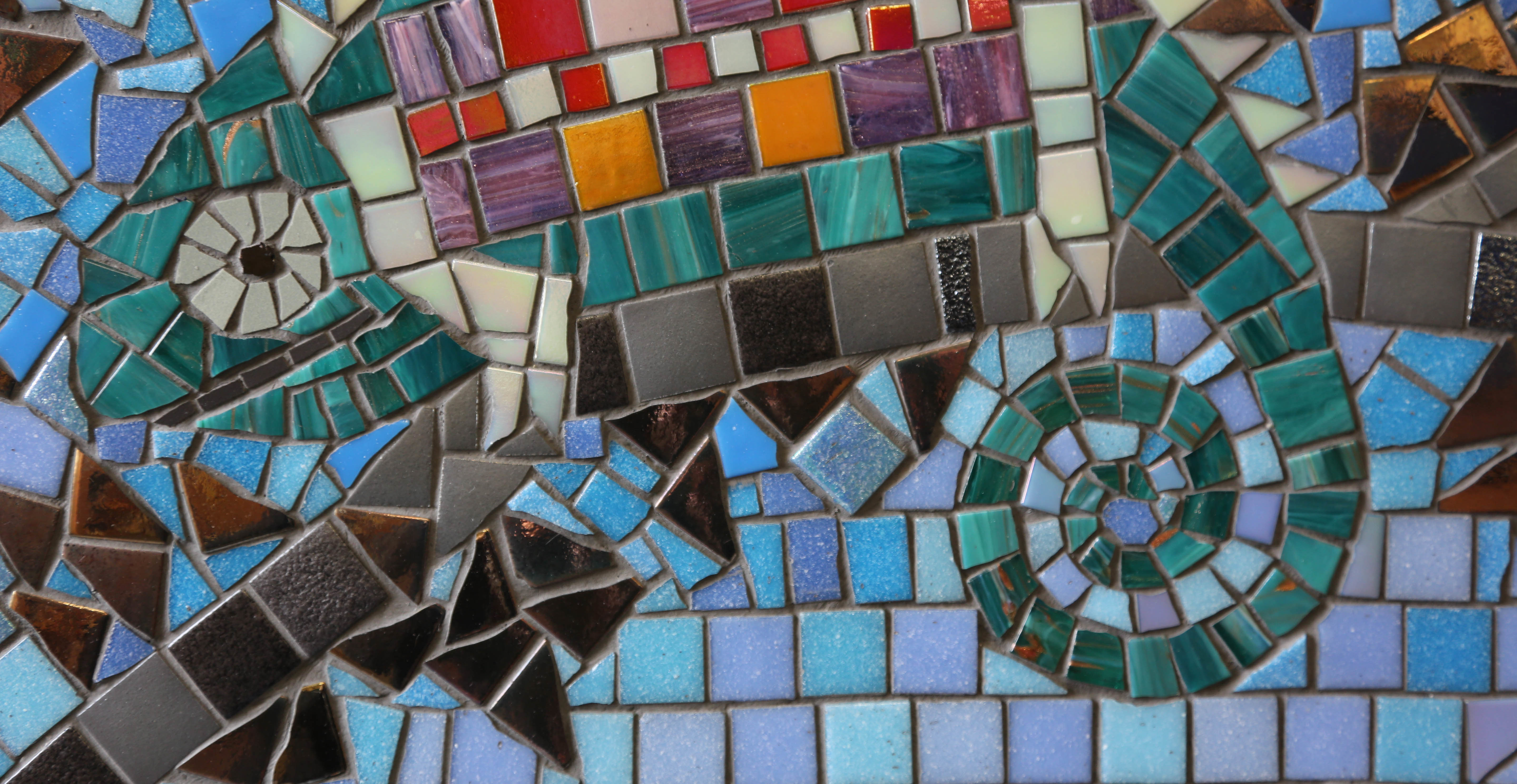 FOCCS Cake Day Rota (2018-19)
The full cake day rota for the year has arrived! Please check below for the dates for your year(s) – your class contacts will also have the list and I'm sure they'll be reminding you when your sale is coming due. Cake Sale profits go to the year running the sale and so benefit your children directly – they are often used to subsidise outings making them more affordable for everyone.
There are two "all school" days on the list – the weekends of the Christmas and May Fayres cake contributions are for the Fayre and there won't be a Friday cake sale.
Thank you,
Liz Foot (Poppy, Yr 4)
Christmas Term 
07 September 2018 (Year 6)
14 September 2018 (Year 5)
21 September 2018 (Year 4)
28 September 2018 (Year 3)
05 October 2018 (Year 2)
12 October 2018 (Year 1)
19 October 2018 (Foundation)
26 October 2018 (HALF TERM)
02 November 2018 (HALF TERM)
09 November 2018 (Year 6)
16 November 2018 (Year 5)
23 November 2018 (Year 4)
30 November 2018 (All school contributions for the Christmas Fayre on Sat 1 Dec)
07 December 2018 (Year 3)
14 December 2018 (Year 2)
21 December 2018 (Year 1)
28 December 2018 (Christmas Holidays)
04 January 2019 (Christmas Holidays)
Easter Term 
11 January 2019 (Foundation)
18 January 2019 (Year 6)
25 January 2019 (Year 5)
01 February 2019 (Year 4)
08 February 2019 (Year 3)
15 February 2019 (Year 2)
22 February 2019 (HALF TERM)
01 March 2019 (Year 1)
08 March 2019 (Foundation)
15 March 2019 (Year 6)
22 March 2019 (Year 5)
29 March 2019 (Year 4)
05 April 2019 (Year 3)
12 April 2019 (EASTER HOLIDAYS)
19 April 2019 (EASTER HOLIDAYS)
Summer Term 
26 April 2019 (Year 2)
03 May 2019 (All school contributions for the May Fayre)
10 May 2019 (Year 1)
17 May 2019 (Foundation)
24 May 2019 (Year 6)
31 May 2019 (HALF TERM)
07 June 2019 (Year 5)
14 June 2019 (Year 4)
21 June 2019 (Year 3)
28 June 2019 (Year 2)
05 July 2019 (Year 1)
12 July 2019 (Foundation)