Can We Help?
Is something worrying you? Is someone hurting you?
Sometimes you may have problems outside of school but think that we won't be interested in them or that we can't do anything about it. Well, we ARE interested and we CAN help. We are always here for you, so please find one of us to talk to. That can be your teacher, a teaching assistant, Miss Brotherton, Mrs Rutt, a dinner-lady, or one of the lovely people in our school office. Don't be afraid to ask.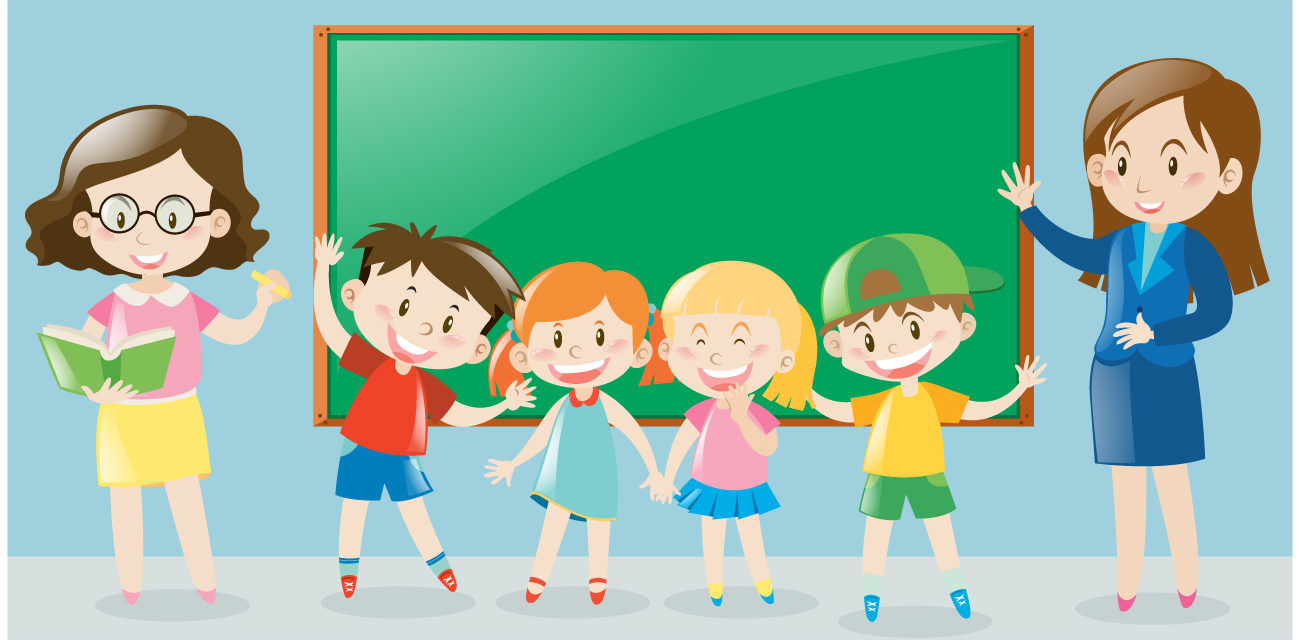 Even if you think your worries are too big or that you may get into trouble if you tell anyone, come to us for help. Sometimes the people or person hurting you might be an adult (or adults) who you know well, but we'll still support you no matter what.
If you really don't feel that you can talk to anyone at school about it, it might be easier for you to speak to someone you don't know. If so, you should call ChildLine. It's a free helpline for children in the UK. You can phone them on 0800 1111 to talk about any problem – their counsellors are always here to help you sort it out. To find out more about the services offered by Childline, just click here.
If you think you're being bullied, we can help with that too. Either talk to someone you trust or visit our special website page by clicking here.
---
The images on this page are from Freepik – you can find them here and here.