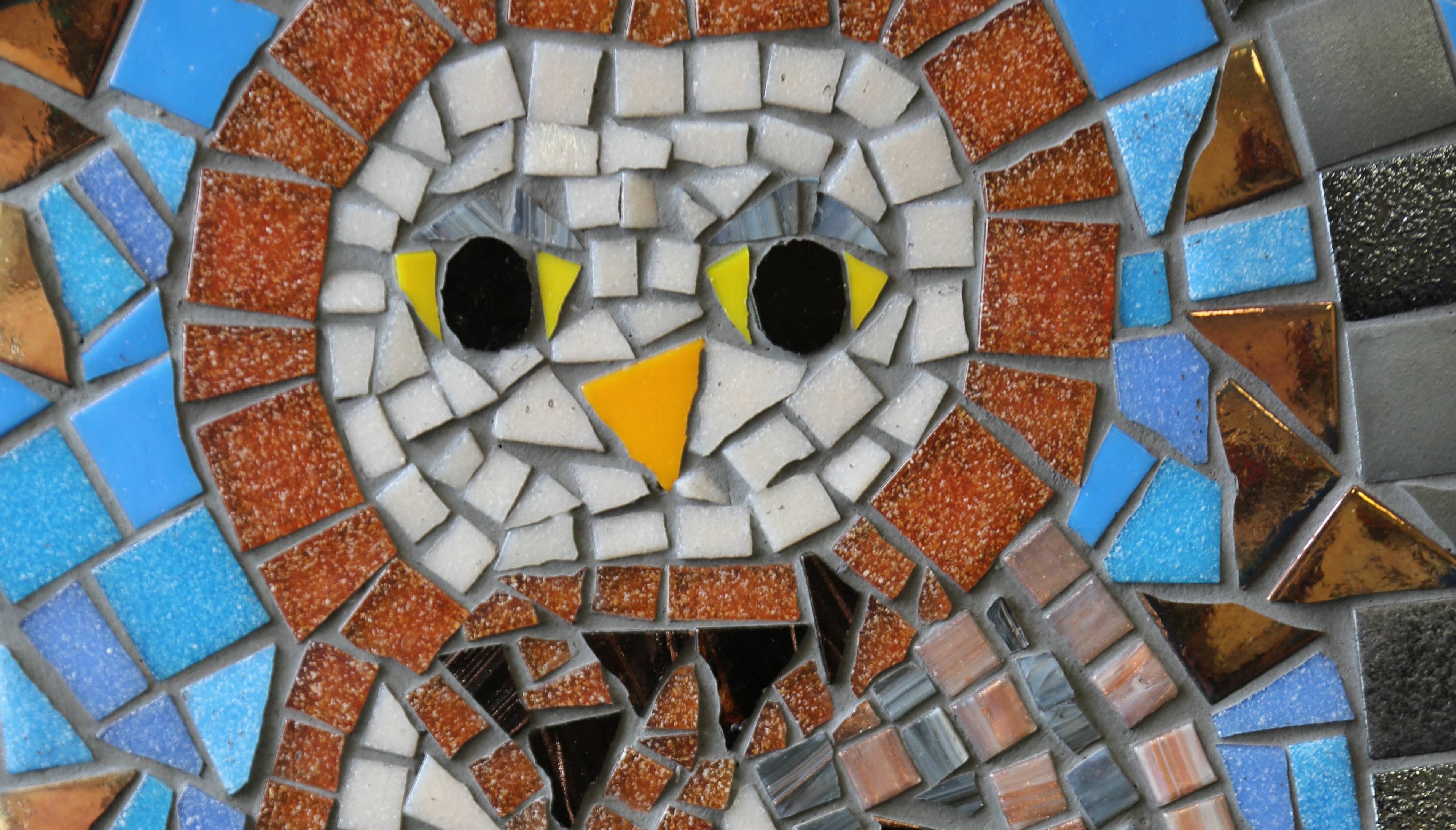 Ofsted Inspection Results (Coming Soon)
As you may know, we received an Ofsted inspection on Tuesday 20th November 2018. Although we don't have the results yet, we are looking forward to getting the report within 15-18 days. We'll keep you informed! In the meantime, thank you very much for all your support: the team are incredibly grateful.
If you'd like to find out more about Ofsted or see details from our previous inspection, click here.