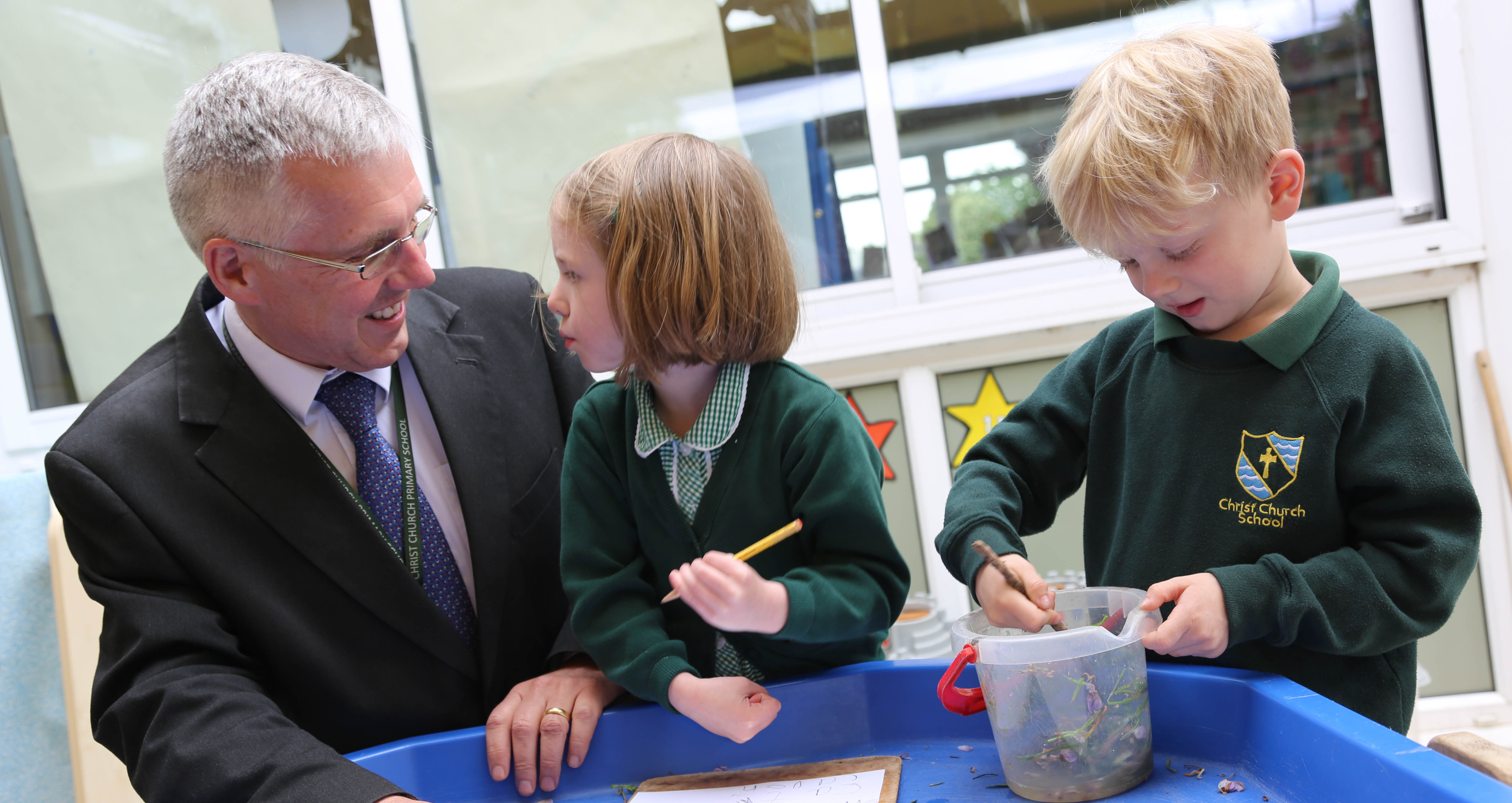 Welcome to the New Academic Year – September Newsletter
Dear Parents/Carers,
Welcome to the new academic year.
Over the summer break there has been a great deal of building work around the school—some of which is still ongoing. The KS2 playground has been resurfaced and the children are in the process of designing the playground markings. Once the requests have been collected in the children will vote for their favourite. As you will have noticed a new entrance has been created to support our safeguarding principles and to make the school more accessible for visitors. We are currently reviewing how the area works and over time there may be a few tweaks. In the reception area will be post boxes for FOCCS and Fundays– a general admin box is due to arrive soon. Current newsletters and forms are available for collection and can be found in the racks on the wall.
The old entrance (under the canopy) will now be used to allow entry for large events i.e. cake days; class assemblies and evening lettings.
The reception has been designed so that there is a general area for visitors and a separate one for children. Visitors will enter the school via the new entrance. If they wish to come into the school they will sign in and be given a pass. A new electronic signing in system will be installed during Term 2. Please note that there is no access to the reception area through the school hall or quad.
The children have settled well into their new routines and are straight into their new topics. It is great to see their enthusiasm. It has been particularly great to see the new Foundation children quickly establish themselves into school routines. Their table manners at their first lunch time were amazing. Well done Foundation.
I would like to take this opportunity to highlight a few reminders:
Please, when crossing the Bath Road, use the pelican crossing by the church or the island near to Ashley Road. The corner where the crossing patrol was situated, is no longer a safe place to cross.
Please look at the calendar for the English and Maths evenings. These are aimed at the parents—children do not need to attend.
I would also like to welcome our 5 new families who have joined us having moved into the area. I know you will support us in welcoming them to our school community.

Neil Baker
Headteacher
---
If you are interested in finding out more about what's happening at Christ Church, please click here to visit our Newsletters page.